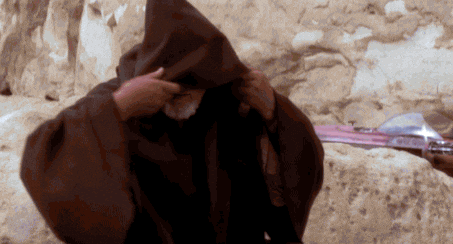 Have you missed us? We've missed you.
And that's why we're back! Well, one of the reasons.
Our mission here is to provide the campus with outstanding resources in support of academic pursuits and student success while being an active member of our university community.
So, we decided we would start blogging again in order to achieve our mission.
This blog will be a living newsletter of sorts, full of posts updating IUP's community on what we're doing here to support the mission, along with activities and events going on in the library, and on occasion a place where we can have fun. (We're suckers for personality quizzes, too.)
We hope you'll join us by subscribing to our blog, by following us on social media, and of course by stopping in at the library to see us.
We'll only shush you on the second floor.